Empower Cards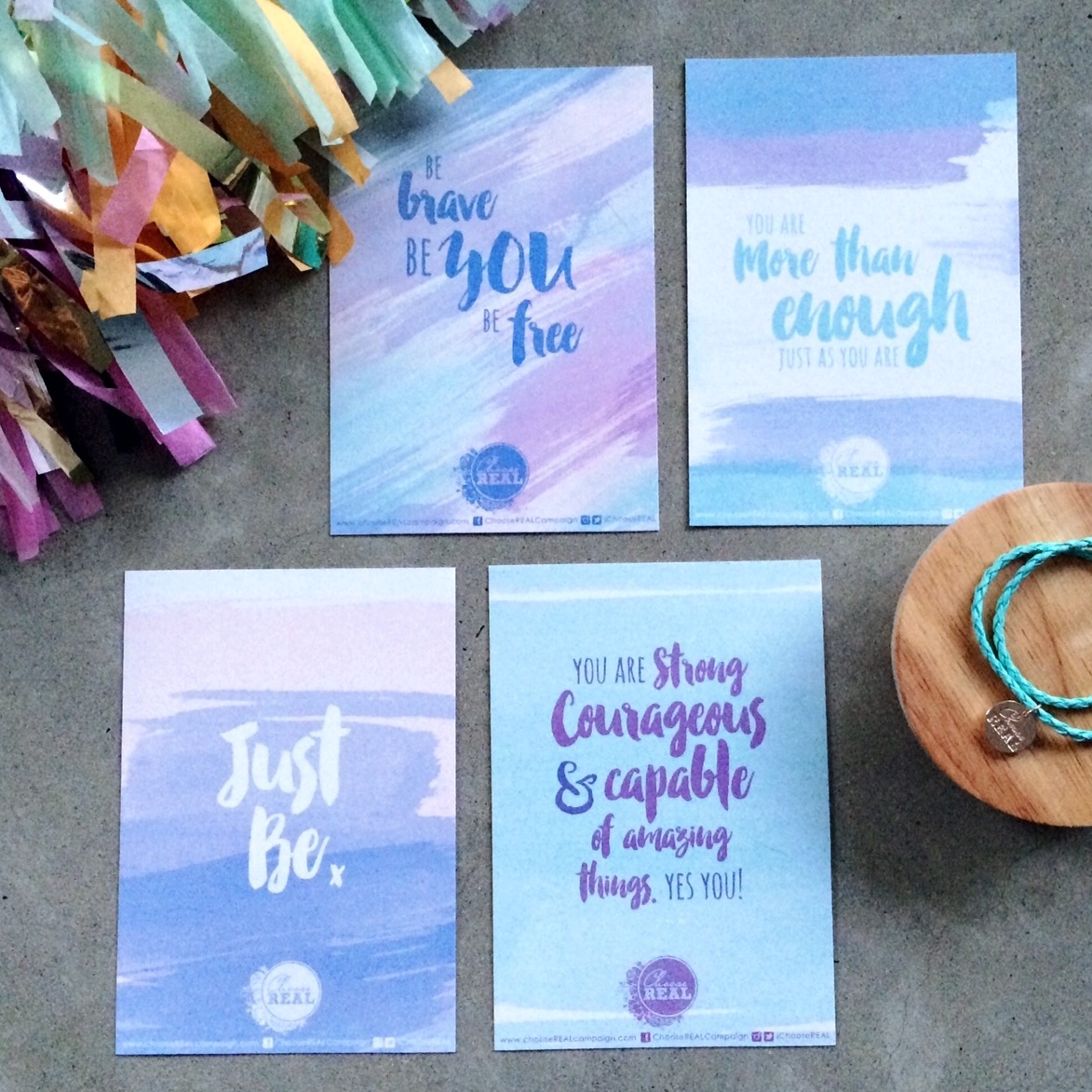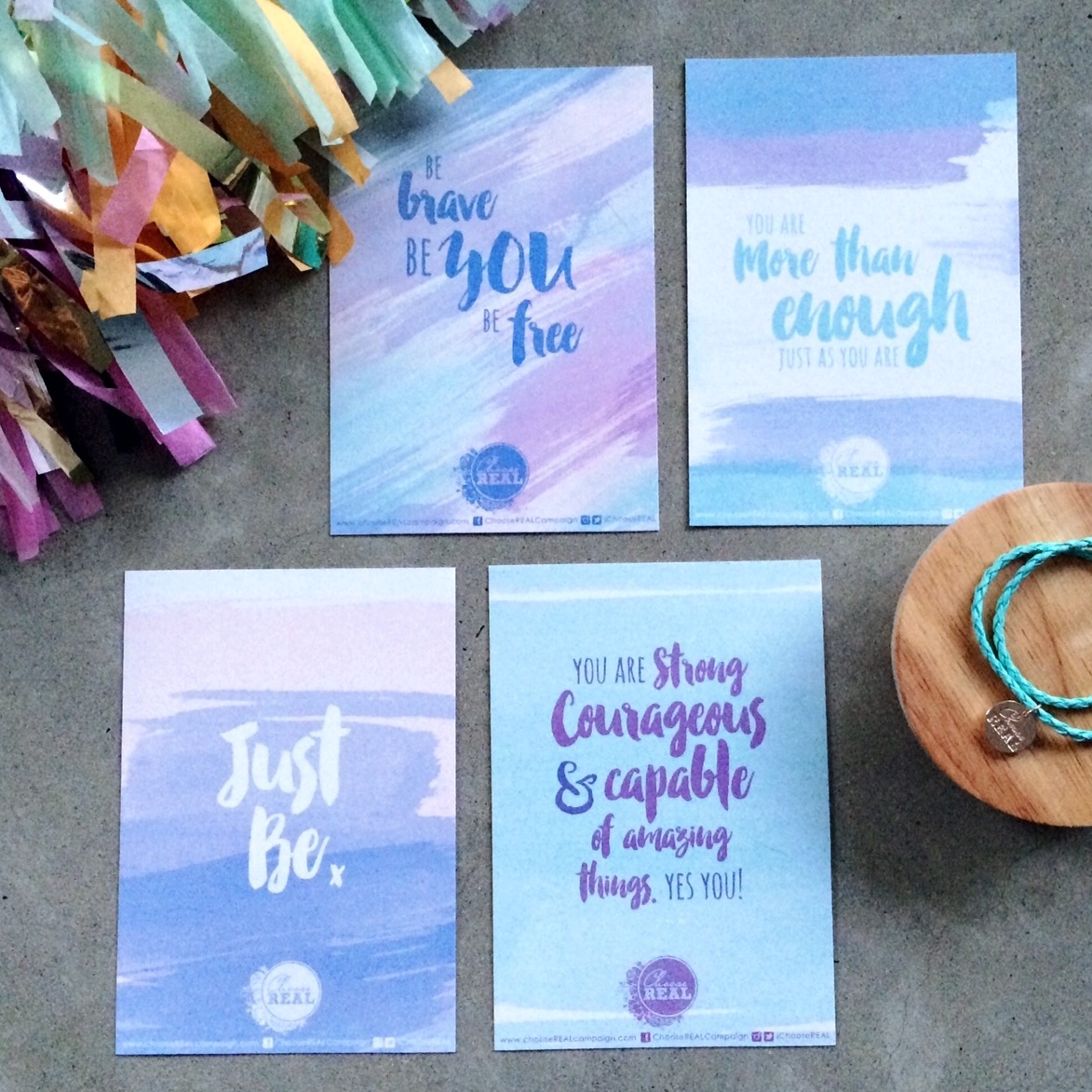 Empower Cards
A beautiful set of 4 A6 Cards to empower you in the journey of courageously choosing REAL everyday.
Perfect as a gift pack or use as encouragement cards - leaving a special note on the back to encourage someone's journey.
Also a wonderful gift / takeaway for events, conferences, programs, retreats etc.
Be Brave . Be YOU . Be Free | You Are More Than Enough, Just as You Are | You are Strong, Courageous and Capable of Amazing Things. Yes You | Just Be
* Interested in bigger bulk orders - contact us (via the link at the bottom of the page)
100% Australian Made.