Gold Foil Tattoos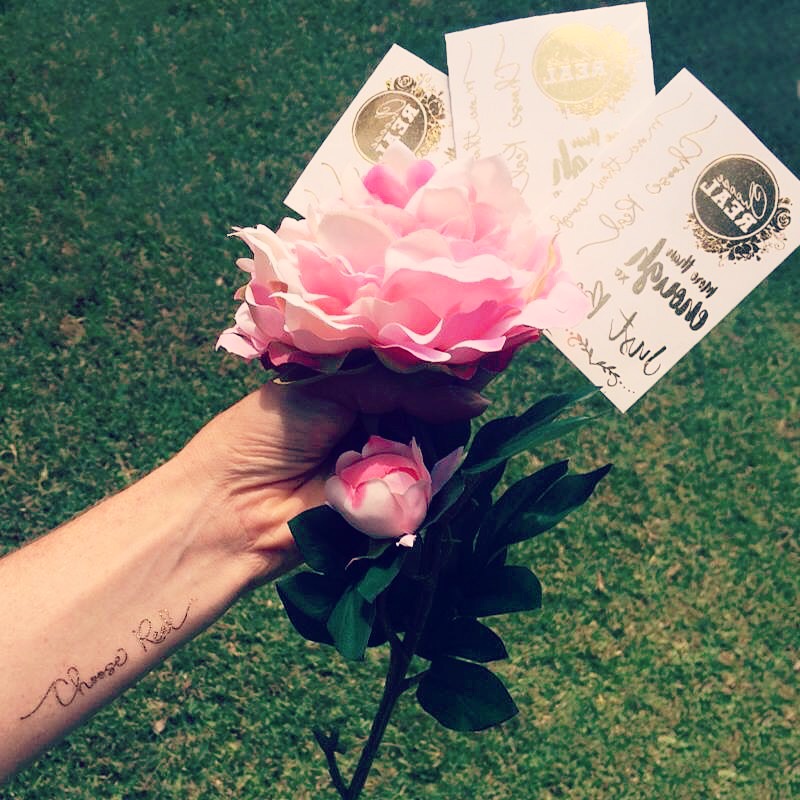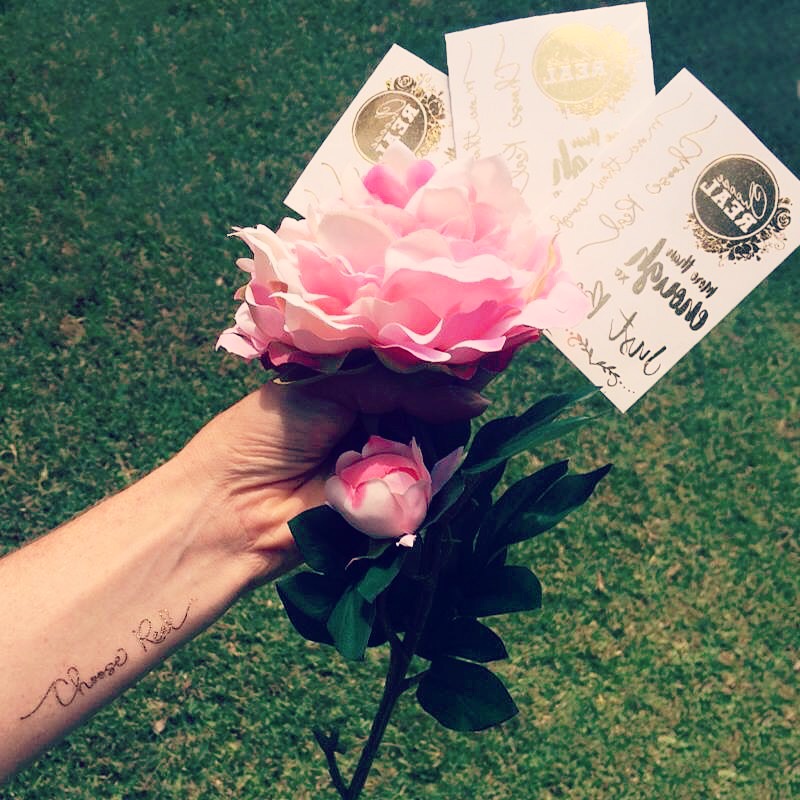 Gold Foil Tattoos
Let the ChooseREAL message sink in deep. What a beautiful combo - celebrating your worth in gold!
These trendy new tats are a huge hit! With 7 different designs to match your style. ChooseREAL | MoreThanEnough | More Than Enough xo | Just Be | ChooseREAL (logo) | xo | decorative swirl
Perfect fun gift to embrace these empowering messages.
Also a wonderful gift / takeaway for events, conferences, programs, retreats etc. We have loved setting up Gold Foil Tattoo Booths to create memories and take a moment to hear someone's story.
* Interested in bigger bulk orders - contact us (via the link at the bottom of the page)